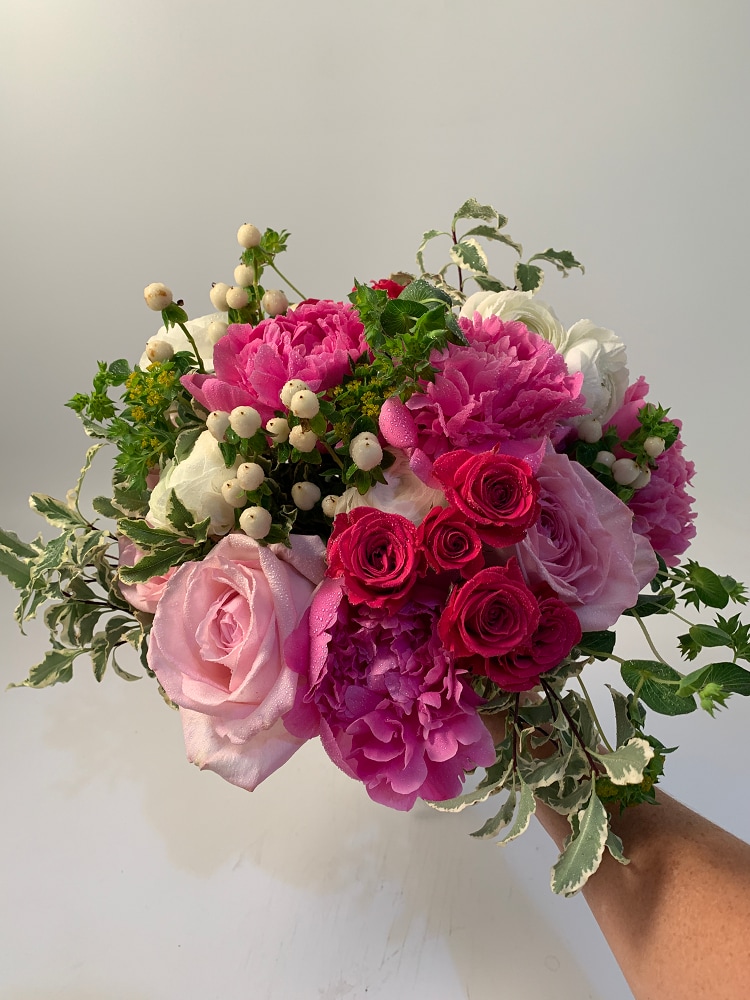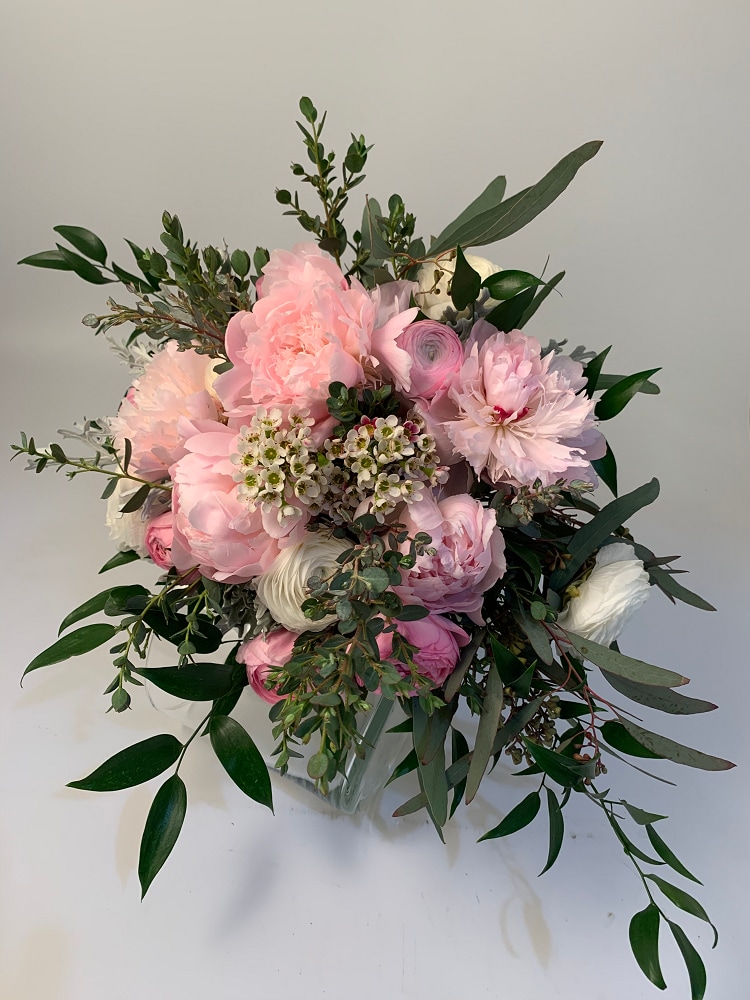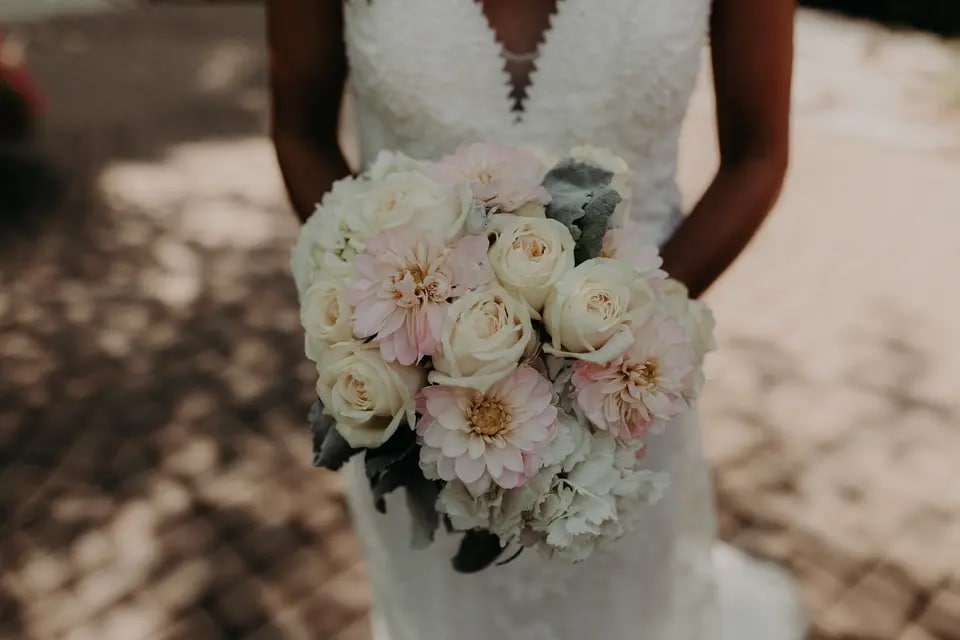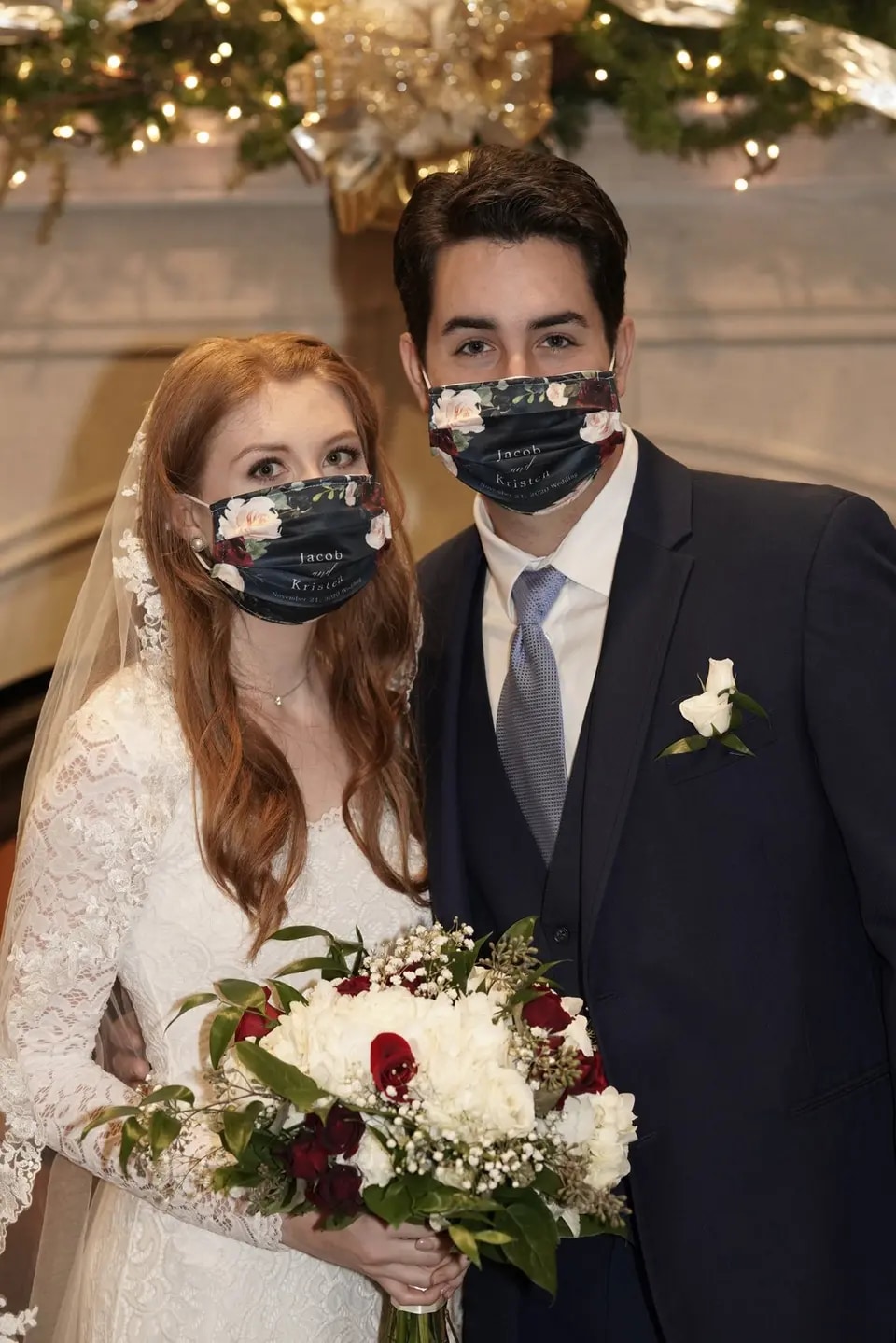 Testimonials
June 2021
Blossoms really did a great job with our florals! Fran and I discussed flowers when the pandemic first hit and continued communicating through out. She really did a great job including what we wanted and staying in our budget. Thank you Fran and the team! - Elena
4/10/21
My experience with Blossoms was fantastic! I knew what I wanted, but at the same time I didn't know - and Fran (the florist) met with me personally to show me what she could do to achieve my vision and my budget. After that, I was sold. They were super flexible with dates as well, since we ended up postponing twice. They simply asked us when the new date was. On the actual wedding day, I was blown away by my bouquet. It was just stunning and definitely surpassed anything I had imagined during planning. I am THRILLED we worked with Blossoms and I would highly recommend them to any bride! - Sarah R.
Wedding on 8/4/18
I could not have asked for a better experience. Blossoms created exactly what I had envisioned and everything looked perfect. Their prices are reasonable and the quality is exceptional. I would highly recommend their services to anyone. - Kristen
Great Flower Arrangements
I had Blossoms do the flowers for my wedding- it was last-minute due to the pandemic, but the employees did a great job of putting together the arrangements with a limited amount of time. My bouquet was beautiful, and they did a great table arrangement and side pieces. I would definitely recommend! - Kristen D.